Emergency Towing in Boise​, Idaho​
In the Boise area we're no stranger to snow.  And when the snow does fly, with it comes the risk of slide-offs and motor vehicle accidents due to snow & Ice.
If you find yourself down an embankment, up against a guard rail, or occupying the same space as another vehicle as the result of an unexpected ice storm, give Elite Towing Boise a call. We have the knowledge and expertise to handle anything old mother nature throws your way.
The towing service you can trust to come to your rescue when bad weather hits again and winter is upon us.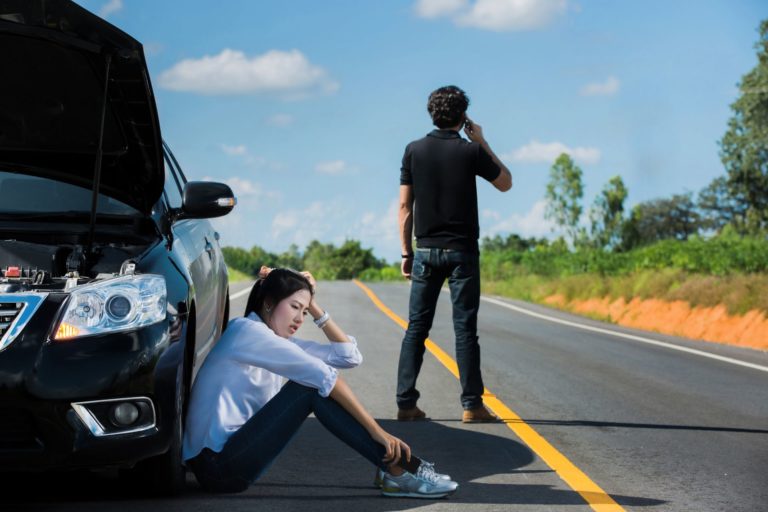 Do you need emergency towing right now?
What are you waiting for? Call now for a quick free quote!
We are available 24/7 to help.